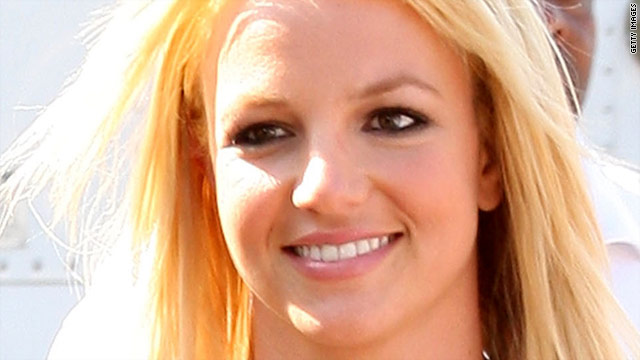 She's baaack! Two years after the release of her CD "Circus," Britney Spears is returning to the music scene with "Hold It Against Me," a new single set to debut next week.
"It's produced by Dr. Luke and Max Martin," Z100 New York program director Sharon Dastur tells Entertainment Weekly of the song. "And the beat that they give her is really unique compared to other artists - this infectious bass beat beneath the song. Plus, the hook is just amazing. It will be out on January 7."
Swedish producer Shellback also worked with Spears on the new CD, which is scheduled to drop in March.

"[Britney]'s actually damn professional. You read a lot on the internet that Britney is not singing and mimes, but she is actually damn professional," he has said. "She's done it since she was 16. And just rhythmic way, she is f-ing awesome! And you do not have to go through and talk about the rhythms and stuff that you sometimes have to do. She's very easy in the studio."
For her part, 29-year-old Spears, who is already casting dancers for an upcoming music video, couldn't be happier about her new album.